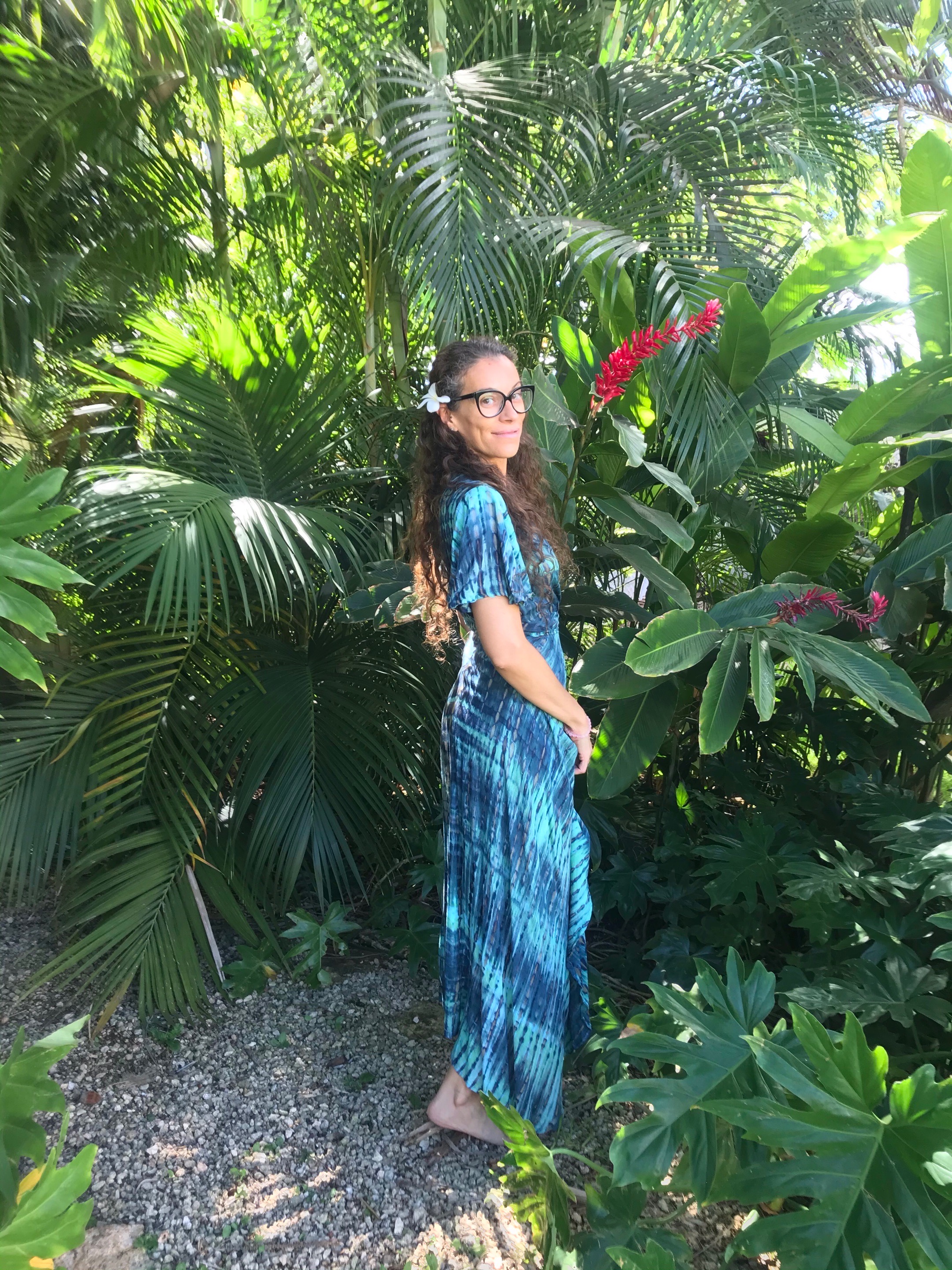 MY PURPOSE IN THIS LIFE IS TO SHARE AND PASS ON THE KNOWLEDGE AND WISDOM OF ENERGY HEALING. There is a massive awakening happening on our beautiful Planet and this is the best moment to learn how to heal yourself, wether is physically, mentally, emotionally or spiritually. So to transform your and other people livesI
Just imagine how much Mother Earth could benefit from more Successful and Empowered Healers!
My name is Simona and I struggled with Being My Real Self for a long time. A Crystal Child raised to please people , no boundaries and pretty co-dependent. I had worthiness, control and stress related issues my whole life.
Once I landed in Hawaii I started my inner discovery and healing journey.
I developed my gifts as a Highly Intuitive being and began using them as tools to Heal my life and other's.
I am an Internationally Accredited Training Provider by IAOTH and Master of The Art of Energy Healing.
I am Certified Advanced ThetaHealing Practitioner.
My other specialties also include Chakra Alignment, Earth Angels, Empaths and Crystal Children Guidance, Mindfulness & Meditation, Crystal Therapy, Usui Reiki, Golden Ray Angelic Healing, Aromatherapy, Herbalism, Soul Couching, Sound Healing, Yoga and Yoga Nidra.
UNDERSTANDING ENERGY....
Ever wondered what Energy Healing really is? and how it works? what is it for? can you benefit from it?
There are many different techniques and they all work on common principles.
In this course you will get a better understanding of all this in a quick and easy way.
"I am a retired geophysicist and I definitely did not know much about energy healing. I was very curious and skeptical but I took your classes anyway. Thank you it was really helpful, now I feel more open and at ease to receive healing when I come to session. It opened up a new "world" for me and my family."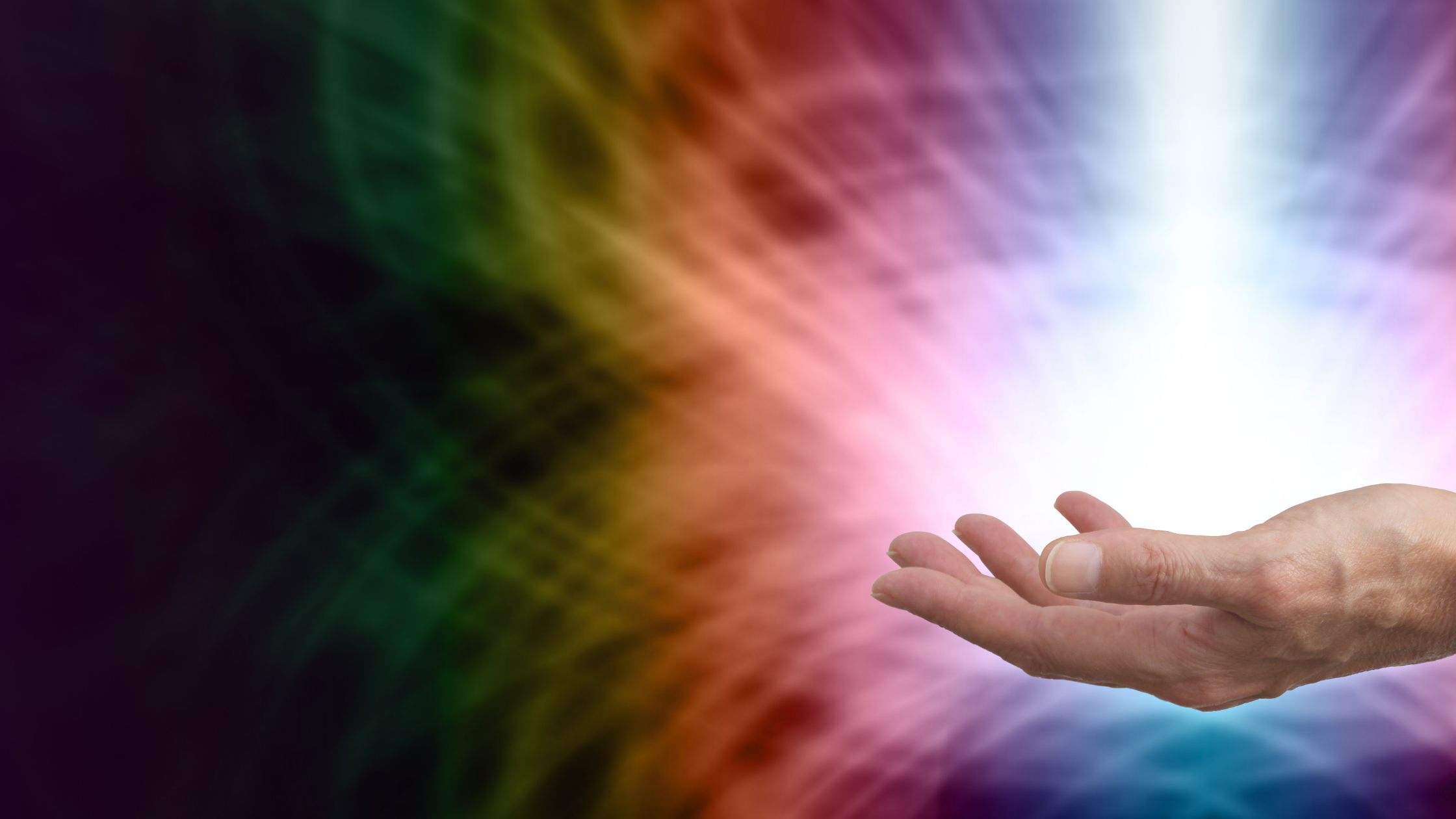 "I was a little skeptical at the beginning. I have never received energy healing before, but she explained everything about the journey and made me feel very relaxed. It ended up being awesome! Totally exuded my expectations. I would 100% recommend her work and teachings to anyone."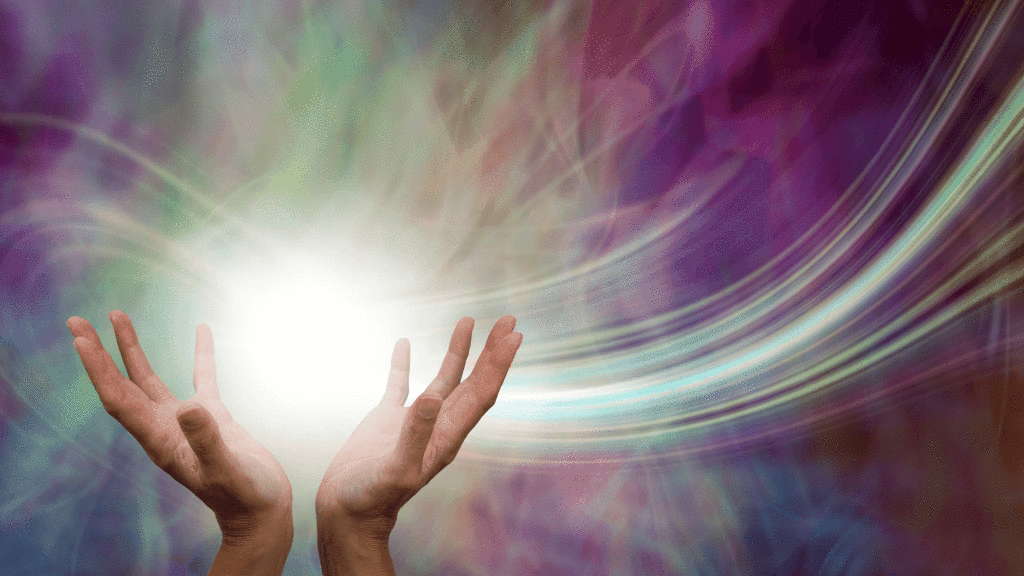 "Thank you for guiding me through these transformational experiences. I am very grateful to have stumbled upon your website. I had no idea about the magic of crystals and pendulums. I have been searching for a long time for a healing technique that would match my heart vibration. Your work is amazing and powerful and your way of teaching is graceful, profound and entertaining: thank you for your knowledge, empathy, divine guidance, patience and support. Beyond any expectations."
Featured Products
Check my other Certification Courses to become an Empowered and Successful Healer
EXAMPLE