"
Simona came into my life at the beginning of summer 2019 and I'm extremely grateful that she did! She's been the most amazing mentor for my spiritual growth journey. Since working with her I've found more inner peace than I ever thought was possible, I've been working on letting go and healing the things that have been holding me down for YEARS, and she helped guide me back to my passion through all of this! I'm slowly but surely finding myself once again with her guidance. I'm so happy to have her as a part of my life. 

."



- Vanessa Schwinn. Photographer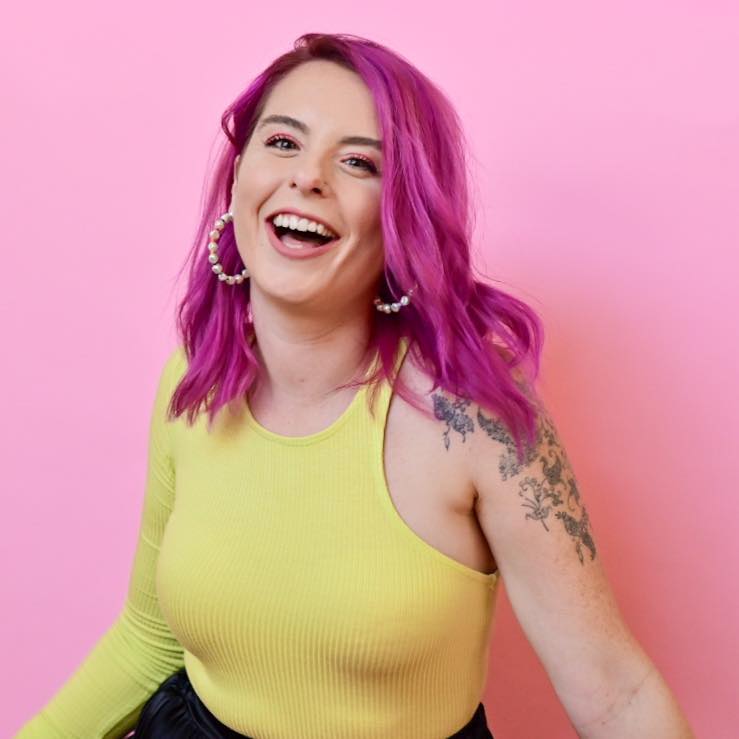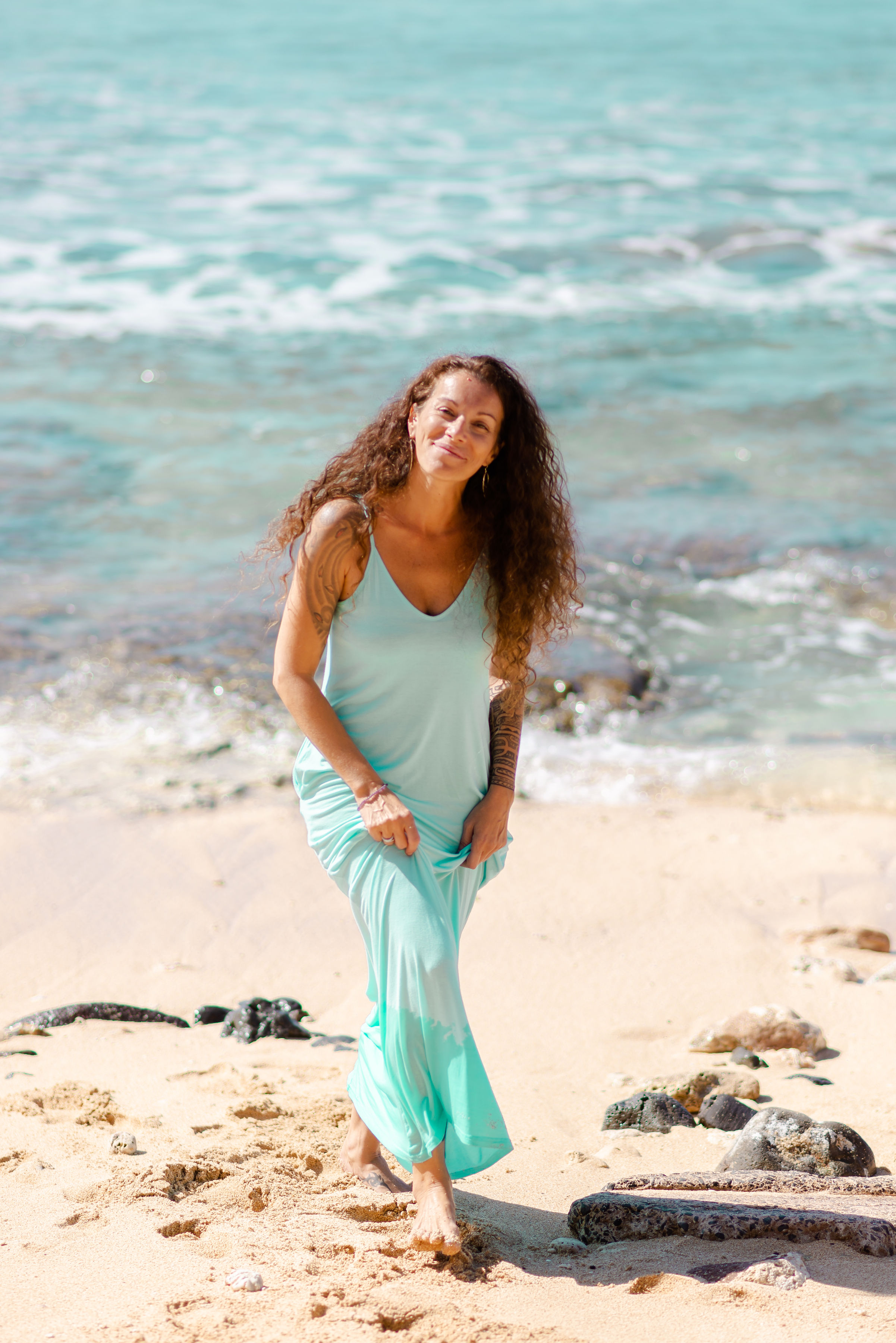 Master of The Arts of Energy Healing, ThetaHealing Instructor, Herbalist and Medical Astrology Therapist.
Founder + Creator of Heal Transform Flourish, which has the main goal of bringing healing and deep transformation into people's lives with an holistic approach. Magic Potions by Simona is her Holistic Plant Based line of products, handcrafted in Hawaii and energetically charged.
Simona was born and raised in Northern Italy, passionate about gemstones, holistic healing and eastern philosophies, she worked for over a decade in the Fashion Industry as a National Supervisor for Successful Corporations. 
She then moved to Hawai'i in 2010, established herself on The North Shore of O'ahu, where she embarked in a deep inner discovery.
Her Knowledge, Wisdom and innate Compassion brought her to become a Master of the Arts of Energy Healing.
She also love playing witch, creating Magic Potions in her home-apothecary-lab, which are another tool to support people well-being.
Today, Simona is a Reiki Master, a Thetahealing Instructor, an Internationally Accredited Training Provider by IAOTH and a Herbal Astrologer.